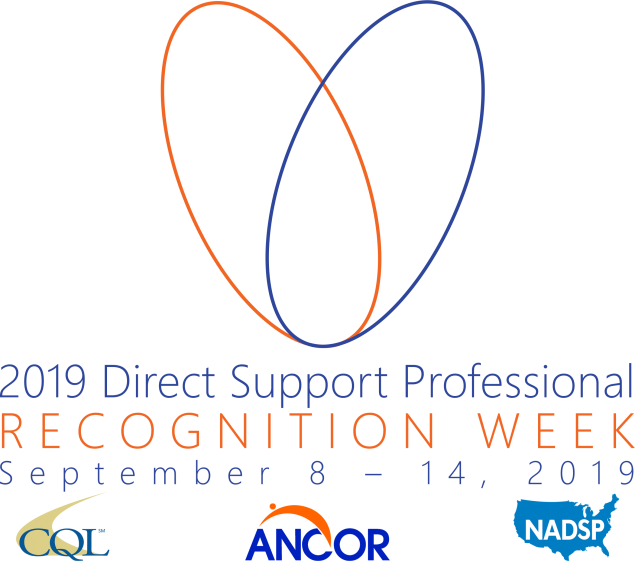 Governor Doug Burgum has declared September 8-14, 2019 as Direct Support Professionals Recognition Week. We thank the Governor for highlighting the work of DSPs across the state. See, download or print the proclamation:
NDACP salutes the service and dedication of our 5300 Direct Support Professionals serving at least 7000 North Dakotans with developmental disabilities. While many forms of long term supports and services are essential in peoples' lives for months or years, DSPs in the DD system often support people for decades of community living. See the Bismarck Tribune Article of September 8, 2019 celebrating a DSP and three people she serves.
To celebrate, NDACP and the Holiday Inn Fargo — the host for our 2020 Annual Conference — are excited to give away a weekend getaway at the hotel. Please email ndacp.org@gmail.com from an email account you routinely check to register. Open only to employees of NDACP member organizations. Employee must work at least 20 hours per week providing direct care to North Dakotans with developmental disabilities. One entry per person. Good luck!